About JC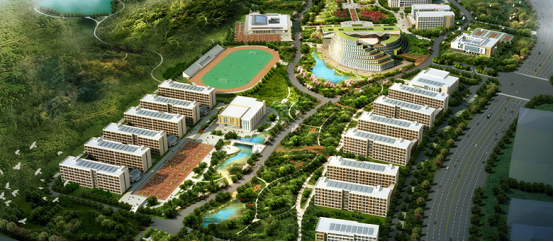 Our History
Jingjiang College, established in 1999, is a state-owned second-level college of Jiangsu University. Approved by the National Ministry of Education, it has about 10,000 four-year undergraduates. It has developed into an independent college under Jiangsu University and Jiangsu University's Education Development Foundation in 2005.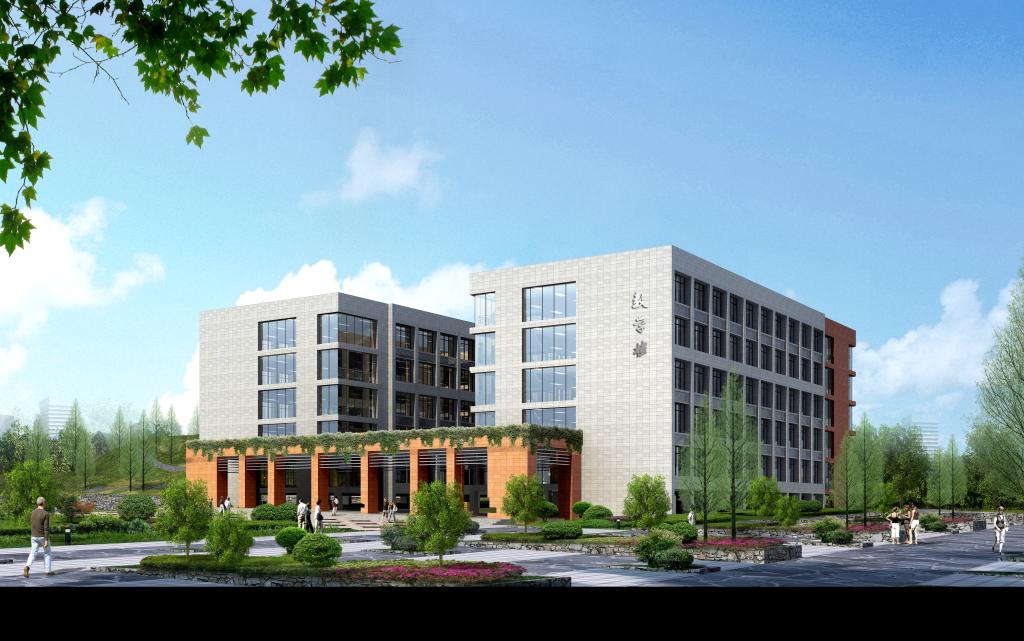 Campus Facilities
Jingjiang College, beautiful and quiet, shares the first-class educational resources with Jiangsu University. It provides 41 different majors, covering 6 disciplines, i.e. science, engineering, literature,economics, management, medicine, etc. It has more than 30 hectares of building area. Its multi-media classrooms and phonetic laboratories have a capacity of respectively 10500 students and 700 students. Nearly 18,000 students have graduated from Jingjiang College during the past ten years and 9,600 full-time registered students are studying on the campus.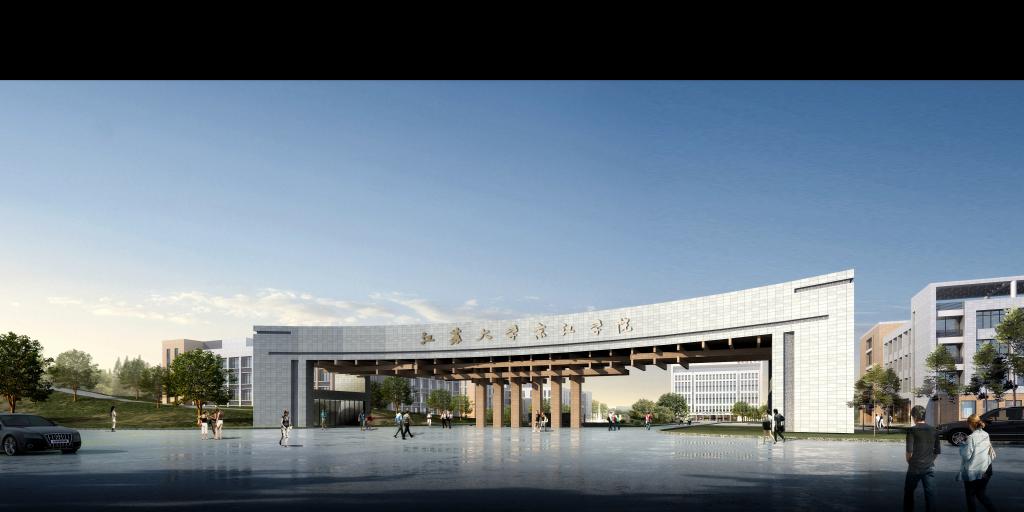 New Campus
New campus which is still under construction is located in University Town, Changxiang Road, Dantu district of Zhenjiang. It covers an area of nearly 66 hectares, building area of 27 hectares and information center of 3.5 hectares. The new campus holds a high-level construction standard. The idea of humanization, modernization and ecology is the guiding ideology. The fundamental principle of our construction is inheriting culture and respecting nature. We strive to create a digital, intelligent and ecological modern campus with first-class environment and facilities. It is estimated that we will move to the new campus in September, 2017. After finishing the construction of the new campus, Jingjiang College will share educational resources, public facilities and cultural atmosphere of Jiangsu University and University Town in Zhenjiang.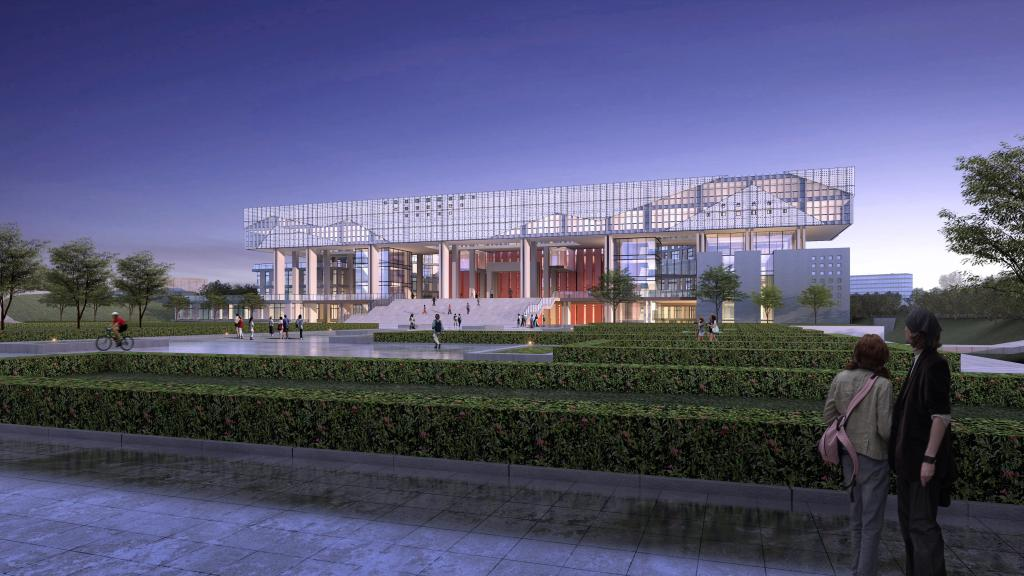 Achievement
In administering the school, Jingjiang Collegehas distinctive features and outstanding advantages and holds firmly its belief of "relying on the main university, based in Jiangsu, opening to the whole nation, serving for the economy, starting from a high-level, setting up creative characteristics and striving to achieve the best". Jingjiang College pursues the excellent concepts of college administration and explores new training modes."The Modes Construction and Practice of New Talents in Jingjiang College" won the first prize of Educational Achievements in Jiangsu Province. "The Construction and Practice of Teaching Quality Assurance System in Independent Colleges" was granted the Grand Prize of Teaching Achievement by Jiangsu University. Jingjiang College emphasizes its ideas to cultivate high-qualityinter-disciplinary talents who are full of professional ethics, social responsibility and innovative spirit.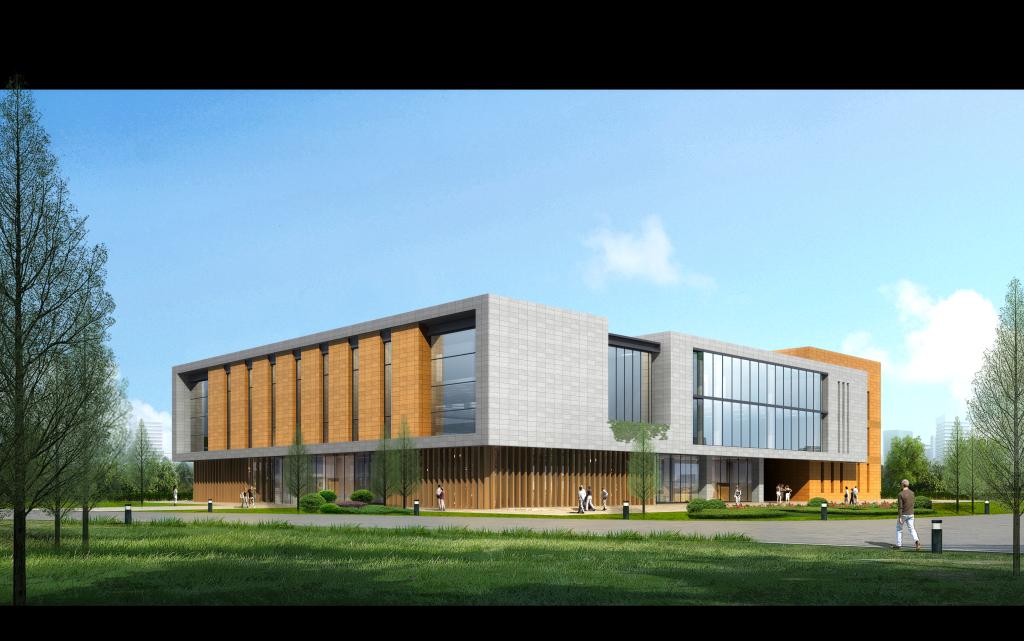 Global Presence
JC features in age-long international education history and has accepted the challenge of developing its undergraduate programs and is adopting international standards. In the past, the university has widely participated in international academic exchange activities.
It has established formal collaborations with universities in America,Britain, Germany, Korea , France, Japan other countries throughout the world. Many prestigious universities have become its international partners, and work with JC to promote student exchanges. We have been dedicated to develop International joint programs and other cooperation programs with excellent universities.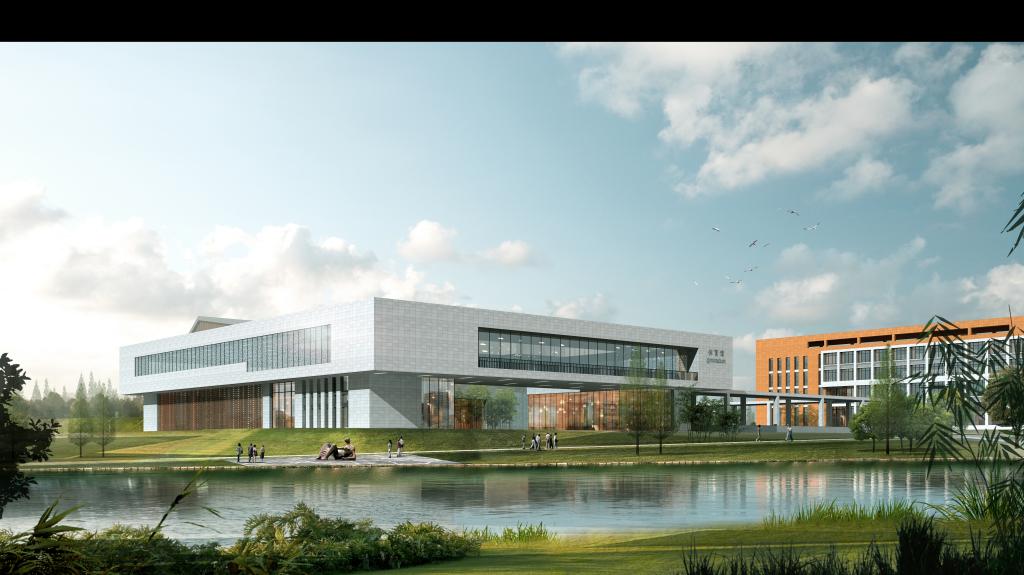 Future Expectation
Facing the new trend of popularization and internationalization in higher education, Jingjiang College keeps on improving its quality of teaching, equipping its students to be competitive and adaptive for their future work. In its new journey, Jingjiang College will keep following the guidance and leadership of the government and upholding the scientific overview of development to build a harmonious college with a brighter future.